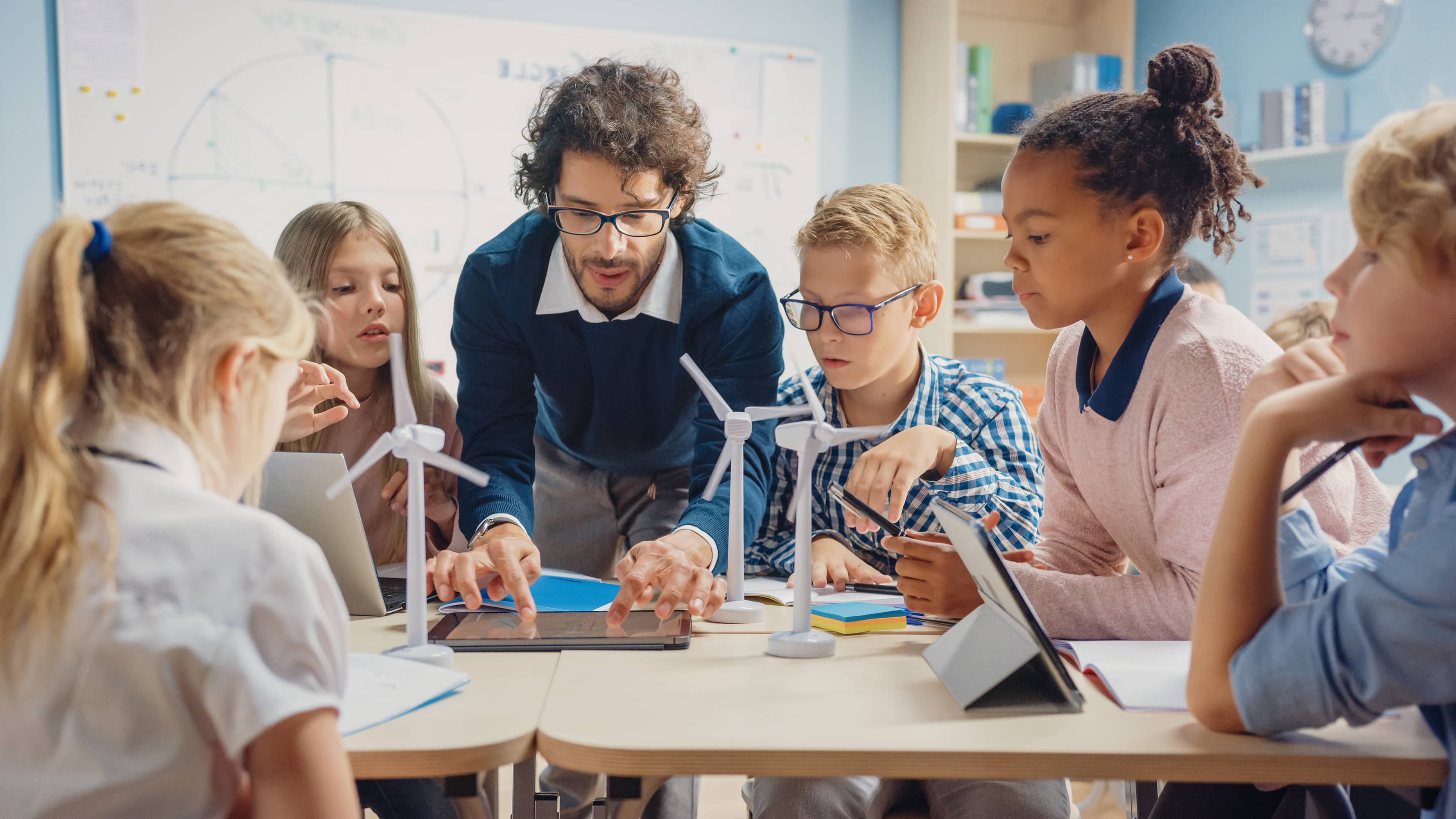 Sustainability
A
digital

future needs a

sustainable

present.
Digital transformation is a process that concerns not only production but also has a significant impact from an environmental, economic, and corporate social point of view.
But if we talk about a sustainable future, we've already gone wrong: there's a sustainable present we need to take care of and on which our development choices and strategies depend. This is why Impresoft has committed itself to a Corporate Social Responsibility plan with goals that concern not only turnover but also the environment and people.
Achieve your sustainable digital journey with us
Technology, expertise and innovative solutions: an advanced ecosystem to help you design your future.
Goals
Together we will set clear goals
to be achieved, combining the steps to digitisation with your environmental, social, and governance (ESG) objectives.
Roadmap
We will establish a starting point and a clearly defined roadmap
allowing you to adopt the right tools and processes with the outcome being based on the three Ps: People, Planet and Profit.
Actions and results
We will leverage all our internal synergies
to meet operational requirements and take concrete actions based on your needs.
Impresoft's

vision is clear.


is yours?

The digital and sustainable approach we promote is inclusive of all stakeholders: customers, partners, suppliers, and employees.

Responsibility for our business must always be at the heart of the actions and decisions we take, and, above all, it must always be integrated into the company's growth model.

Find out more about impresoft's esg performance
Transparency
Impresoft seeks to maintain high standards of transparency to all stakeholders. We pursue a strict policy of transparency to all our partners, ensuring we provide timely information and updates on the ESG impacts of our activities. For us, transparency is not just a duty; it represents respect for our stakeholders and greater involvement with the community in which Impresoft operates and with which it seeks to share responsible growth.
Responsibility
Social and environmental responsibility is embedded in Impresoft's purpose. We believe that sustainability is an asset for strategic growth, a business approach that takes into account the challenges of today while also being an act of responsibility to future generations. For Impresoft, ESG issues lie at the heart of personal and business choices that generate virtuous behaviour for social, environmental, and economic purposes.
Corporate Social Responsibility (CSR)
Impresoft is mindful of the strength of the group, an approach that is necessary to achieve sustainable development goals that cannot be achieved alone. For Impresoft, this means acting with a responsible business model and acting towards common goals through working together in synergy with all Group stakeholders and the external ecosystem. Participation and inclusion are the drivers of Impresoft's commitment to sustainable business models.