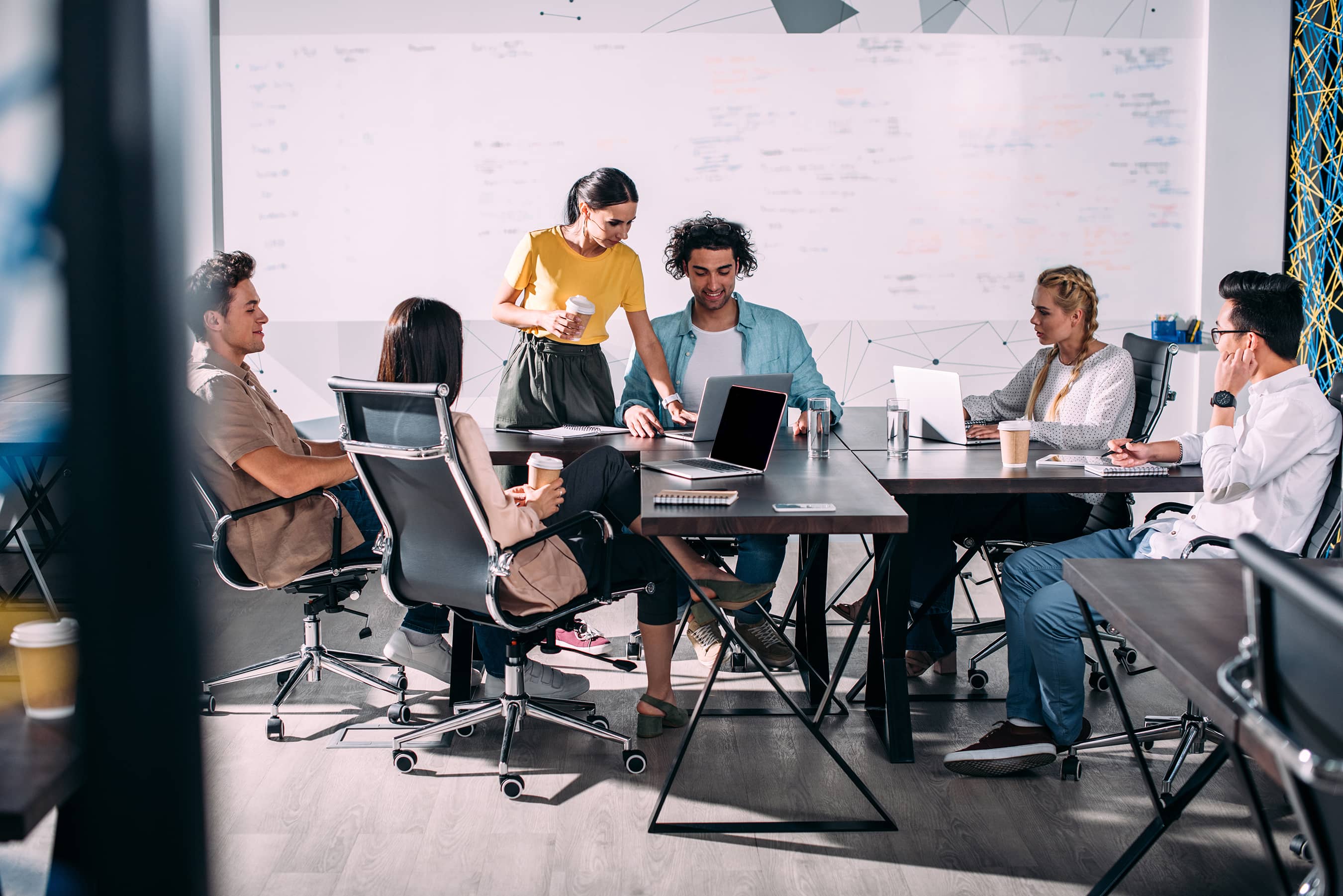 We will support you in your path to
digital transformation
Behind every achievement is a process of researching, selecting, and promoting innovative technological solutions that create value for companies, people, and the environment.
---
How will we do this?
With a UniQa package.
UniQa is
Impresoft's digital range of integrated solutions
. Impresoft has developed a digital-first business model aimed at specific buyers and focused on the business priorities of companies, for effective digitisation of business processes and a competitive advantage that generates value.
It leverages the Group's expertise and cutting-edge technologies to speed up customers' digital transformation process and is based on the interrelation of 4 Competence Centers, each specialised in a specific area of excellence: Business Solutions, Industry Solutions, Customer Engagement, Corporate Resilience.
Find out more about UniQa
Specific Buyer Personas.
An agile and scalable model for digitising business processes.
End-to-end model.
Helps you achieve your digital transformation from start to finish.
Expertise and technology.
We use the best technological tools to generate widespread value.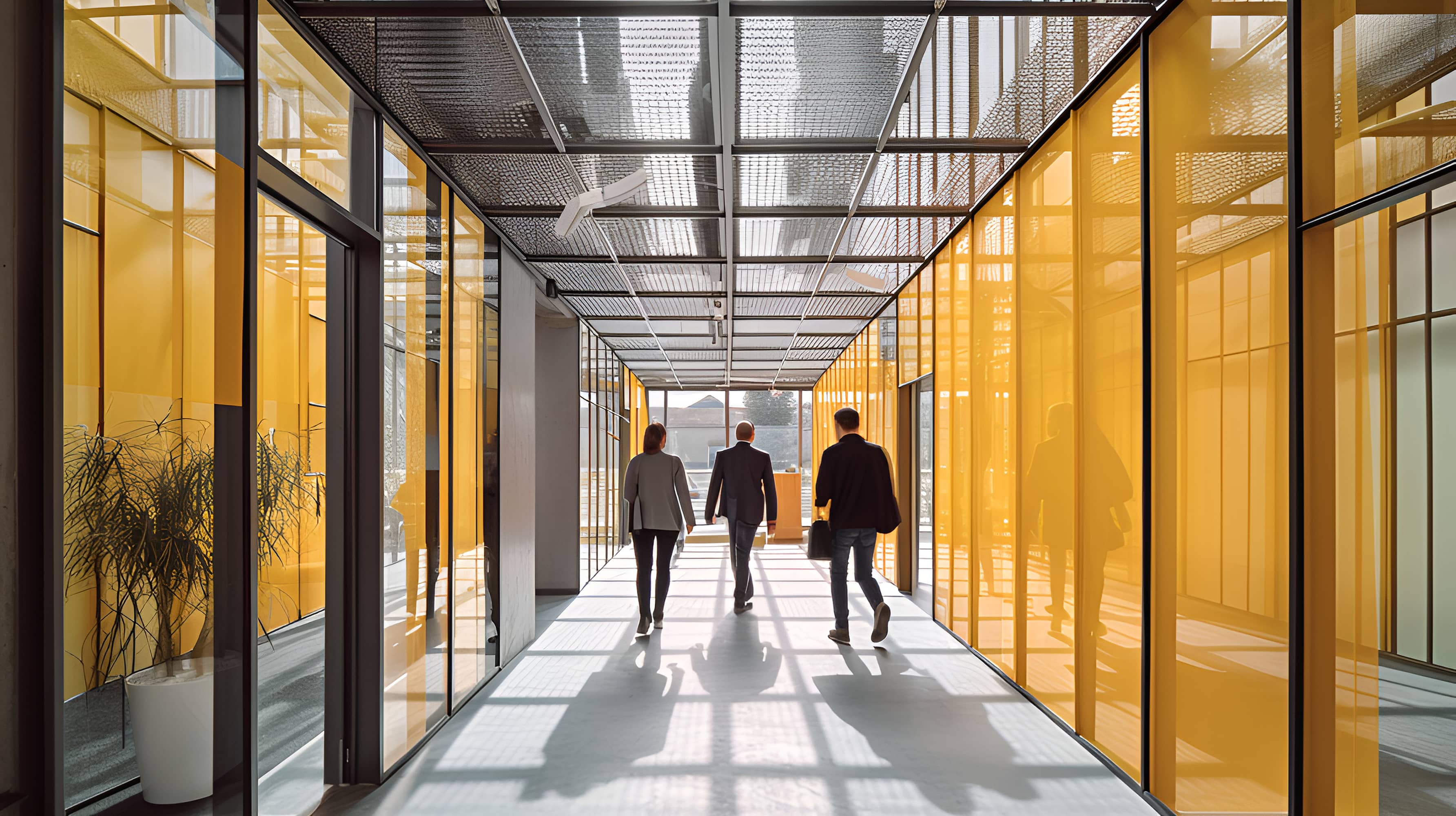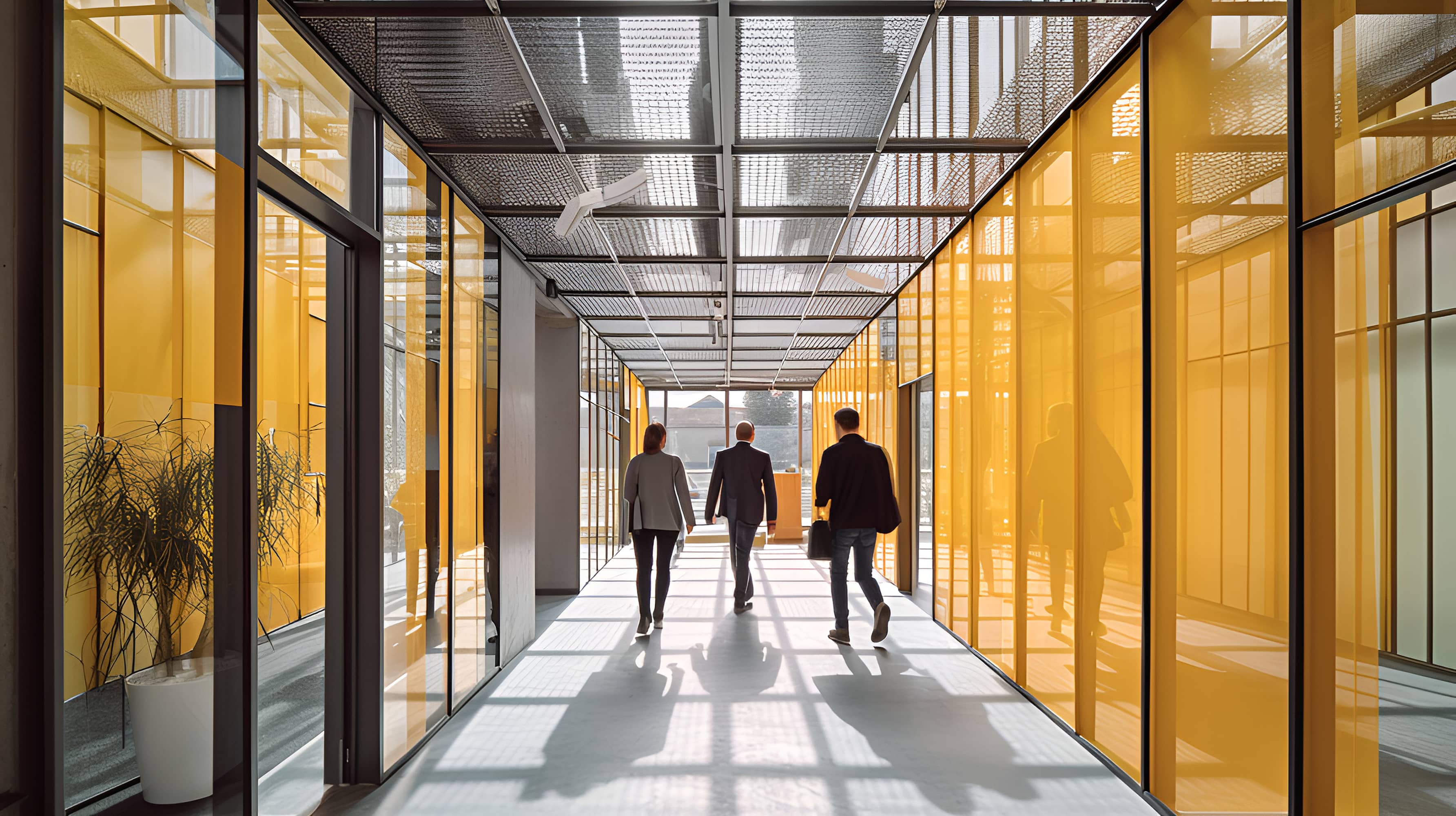 To make you more competitive with the support of the best partners on the market, and to assist you in the whole process of digital transformation from design to execution, with the backing of our 200-plus team of professionals.
Business Solutions

Intelligent automation for your business and IT operations. Management of day-to-day activities such as bookkeeping, procurement, project management, risk management, and supply chain compliance operations. A comprehensive ERP suite to help you plan, quantify, forecast and communicate your organisation's financial results.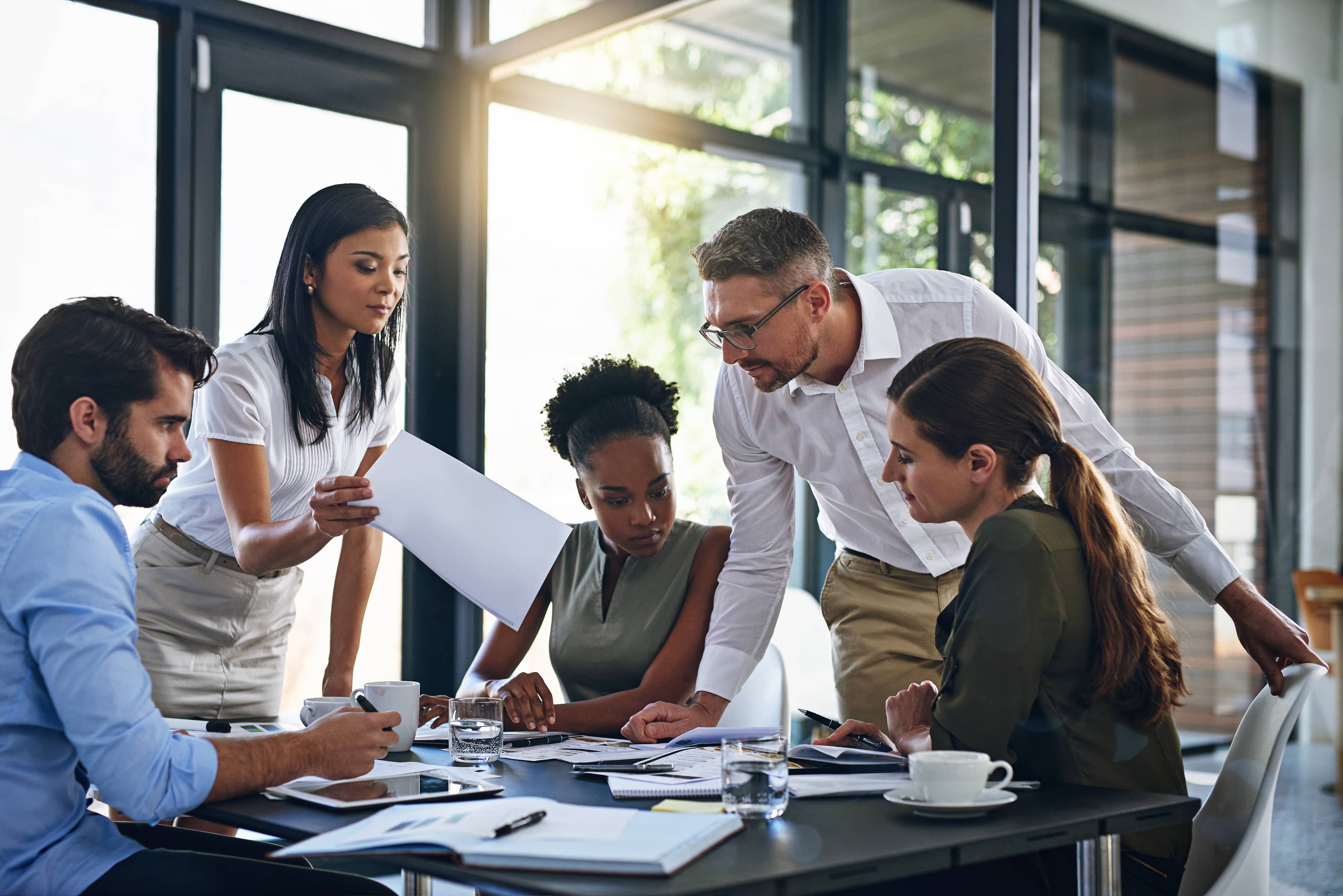 Industry Solutions

Impresoft's response to Industry 4.0: automate processes through managing, organising and controlling interactions between customers and the company. Optimising and digitising the customer experience and marketing, sales, and customer service to increase the competitiveness and output of manufacturing companies.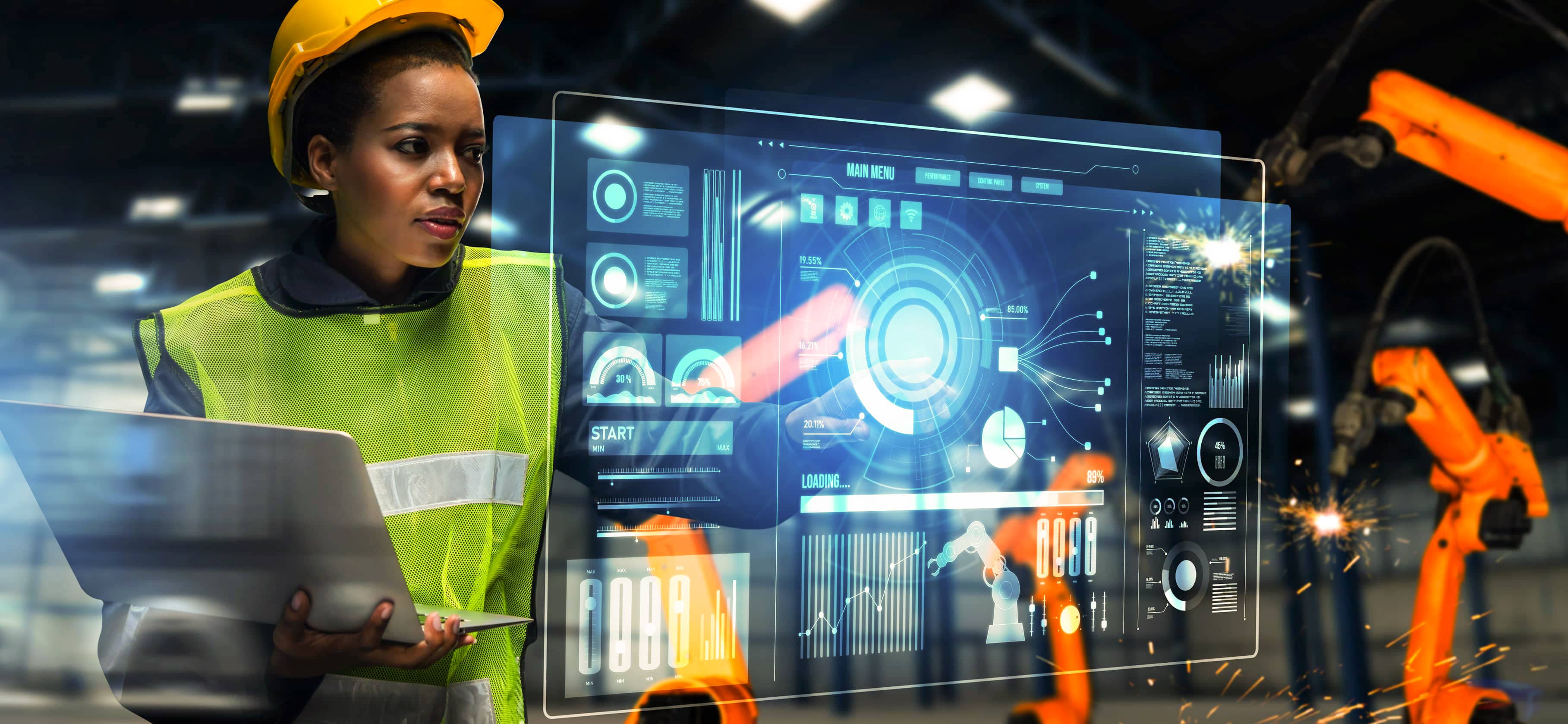 Customer Engagement

Optimising data strategy to support production management, processing KPIs in real time, planning production and anticipating future trends. In this area, UniQa ensures end-to-end coverage of any customer-focused activity, for both B2C and B2B companies.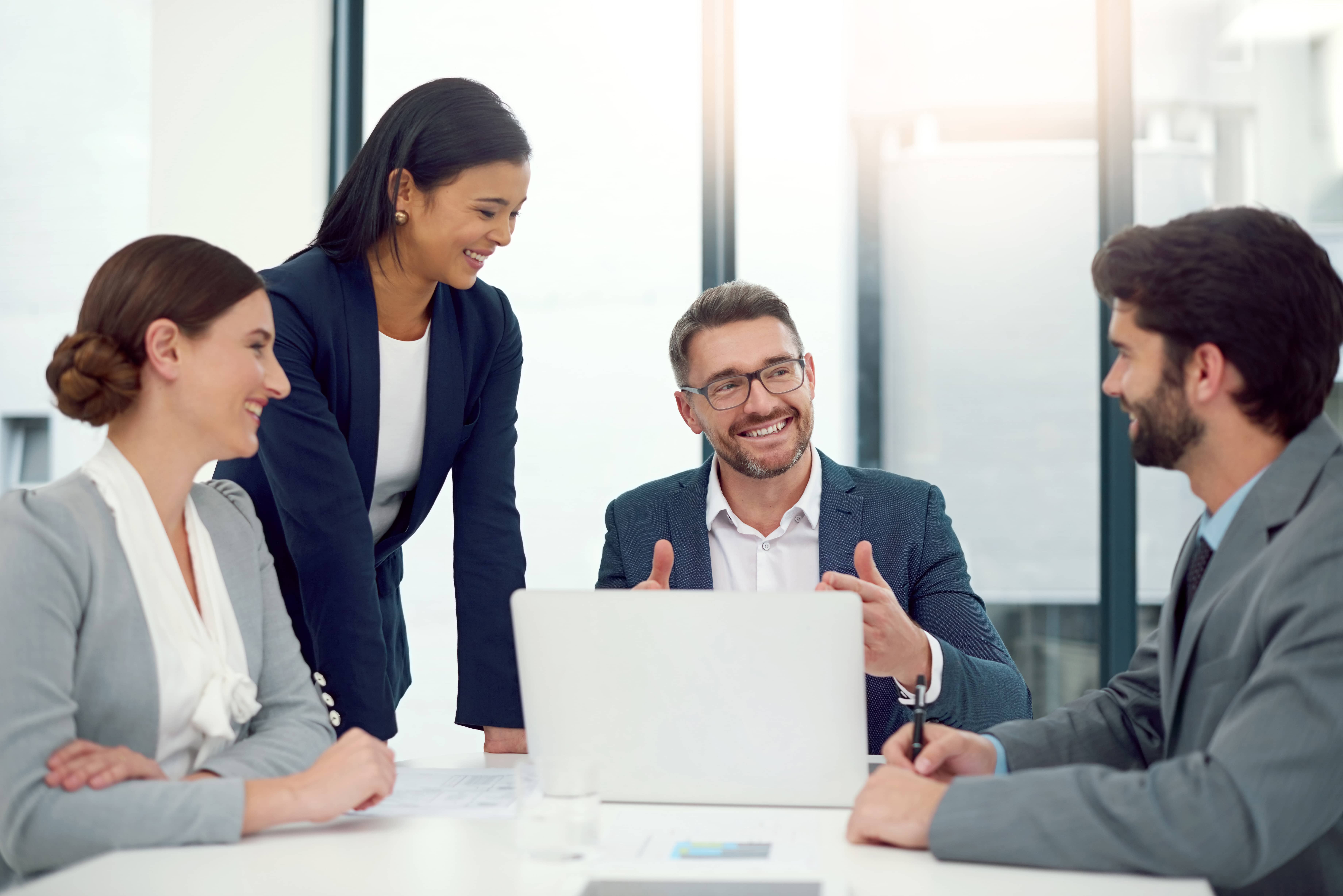 Corporate Resilience

Digitising processes through an integrated approach in the most important areas of IT: Data-Driven & AI Solutions, IT Governance, Modern Work, Adoption Change Management & Learning, Cybersecurity, and Managed Services, including through the creation of several solutions to assist businesses in adopting resilient infrastructures.