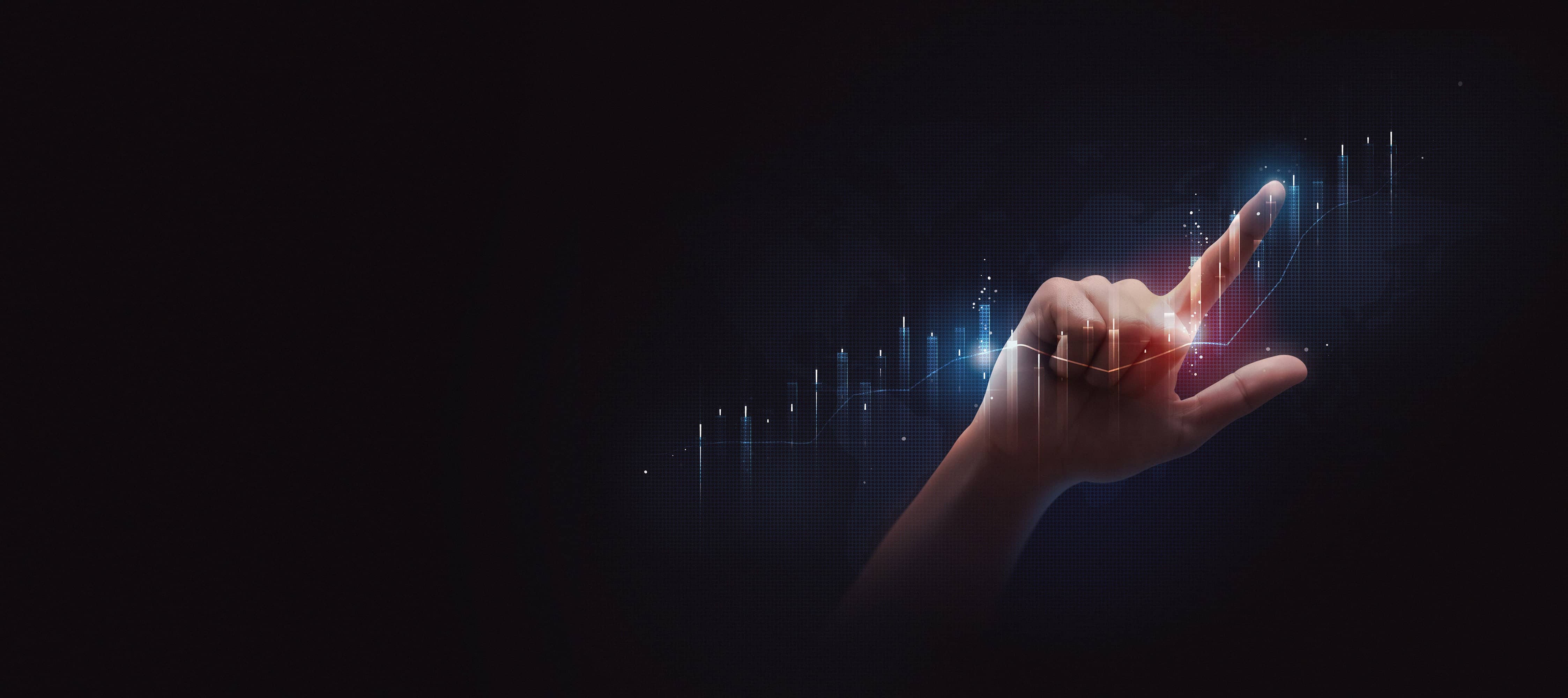 Turning ideas into
results
UniQa is the digital solution we offer companies to help them overcome a common challenge: digitise processes, boost efficiency and remain competitive..
Passion, expertise, and people
These three elements coming together originated UniQa to speed up the digital transformation of companies, reduce the complexity of a constantly evolving market, and generate the complexity of a constantly evolving market, and generating sustainable value by working as a team and using the best technologies on the market. All this is achieved through 4 competence centers.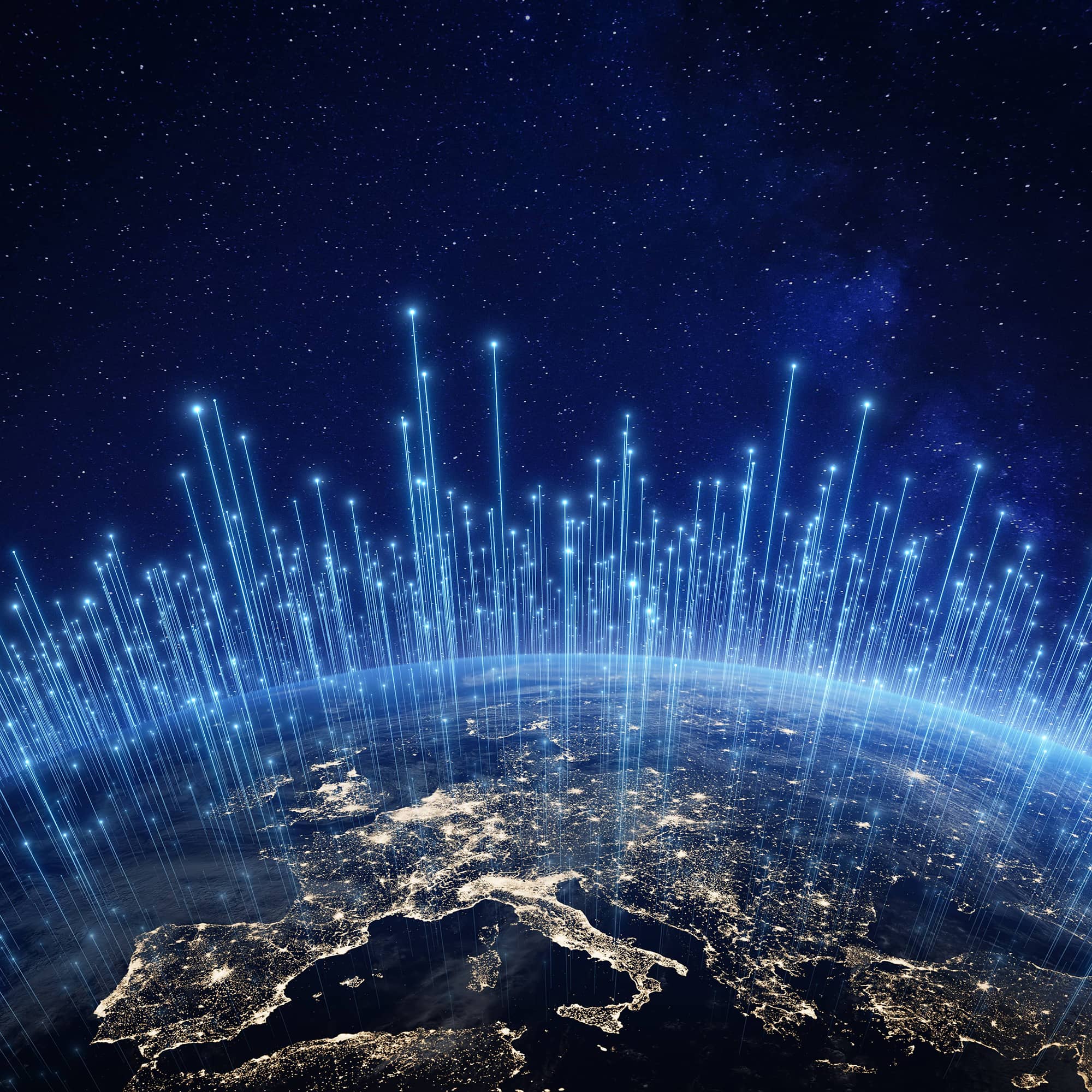 The solution for your digital transformation
Business Solutions
Data Analytics
Financial Planning
Treasury Management
Performance Management
Credit Management
Document Management
Finance & Administration analytics
Order to Cash
Purchase to payment
Logistic & Investory
Production Management
Distribution
Industry Solutions
Advance Planning
Product optimization
Manufactoring execution
Quality and Maintenance
Warehouse management
Industry 4.0 & IOT
Customer Engagement
Digital Strategy Design
Digital Marketing automation
CRM
Customer Service
E-Commerce
Customer analytics
Corporate Resilience
Cybersecurity
Modern Application Advanced Analytics / AI
Modern Work
Cloud Infrastructure
Adoption & Change Management
Managed Services
Benefits

Simulation, risk management, and decision-making capacity

Operational excellence for full governance of operational processes

Optimisation and control of resources and quality

Digitisation and governance of customer relations

Technological upgrading of security
The solution incorporates all the technologies, tools, and expertise needed for the modern management, development, and smooth operation of companies. UniQa offers end-to-end solutions to support companies in their digital transformation.
Orchestrate your business
Enables responsive processes to lead you to fast and dynamic actions in a simple and risk-minimising way, turning your vision into reality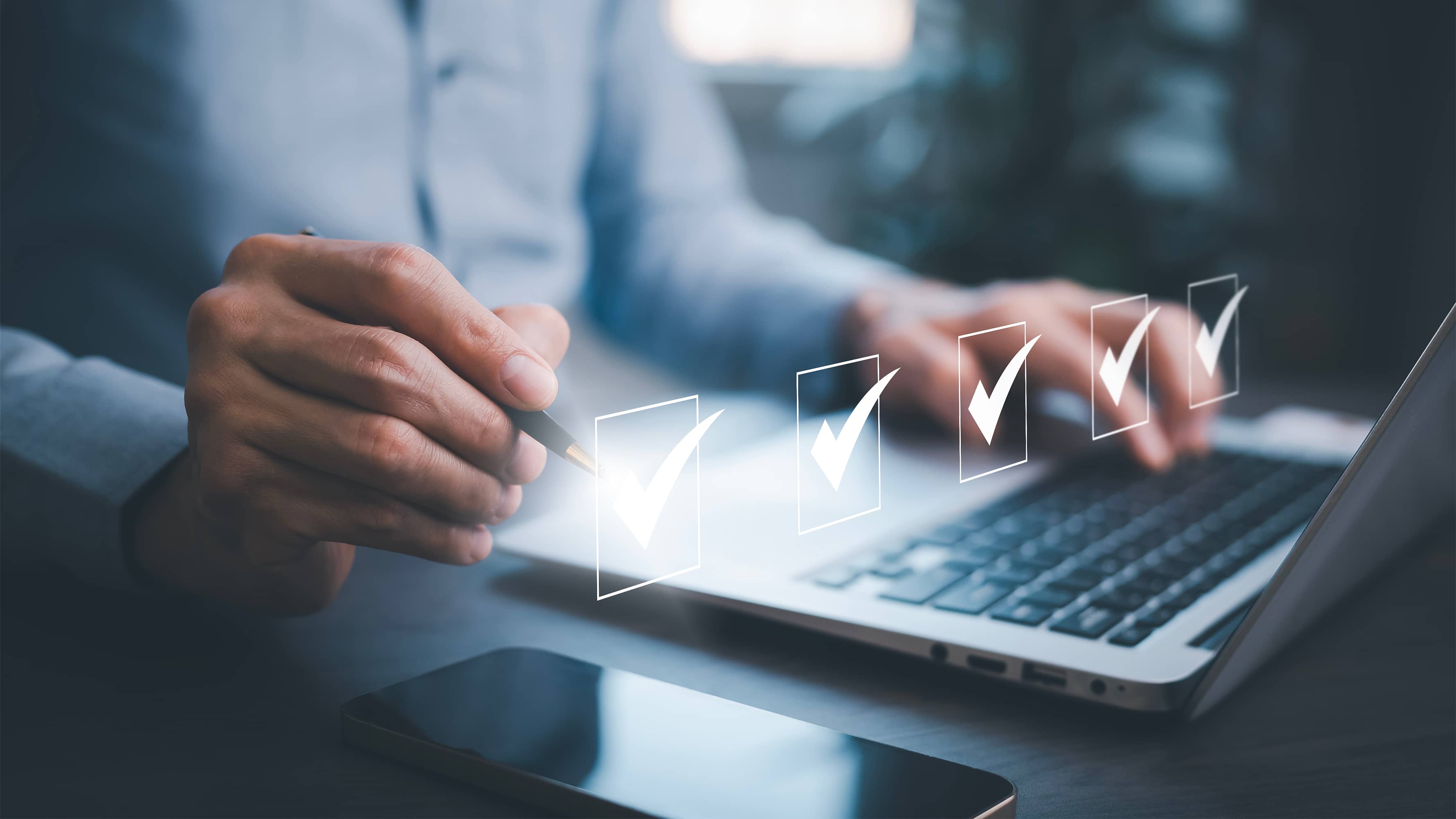 Has the best technologies
We invest in technological innovation with the aim of always giving you the best and being more competitive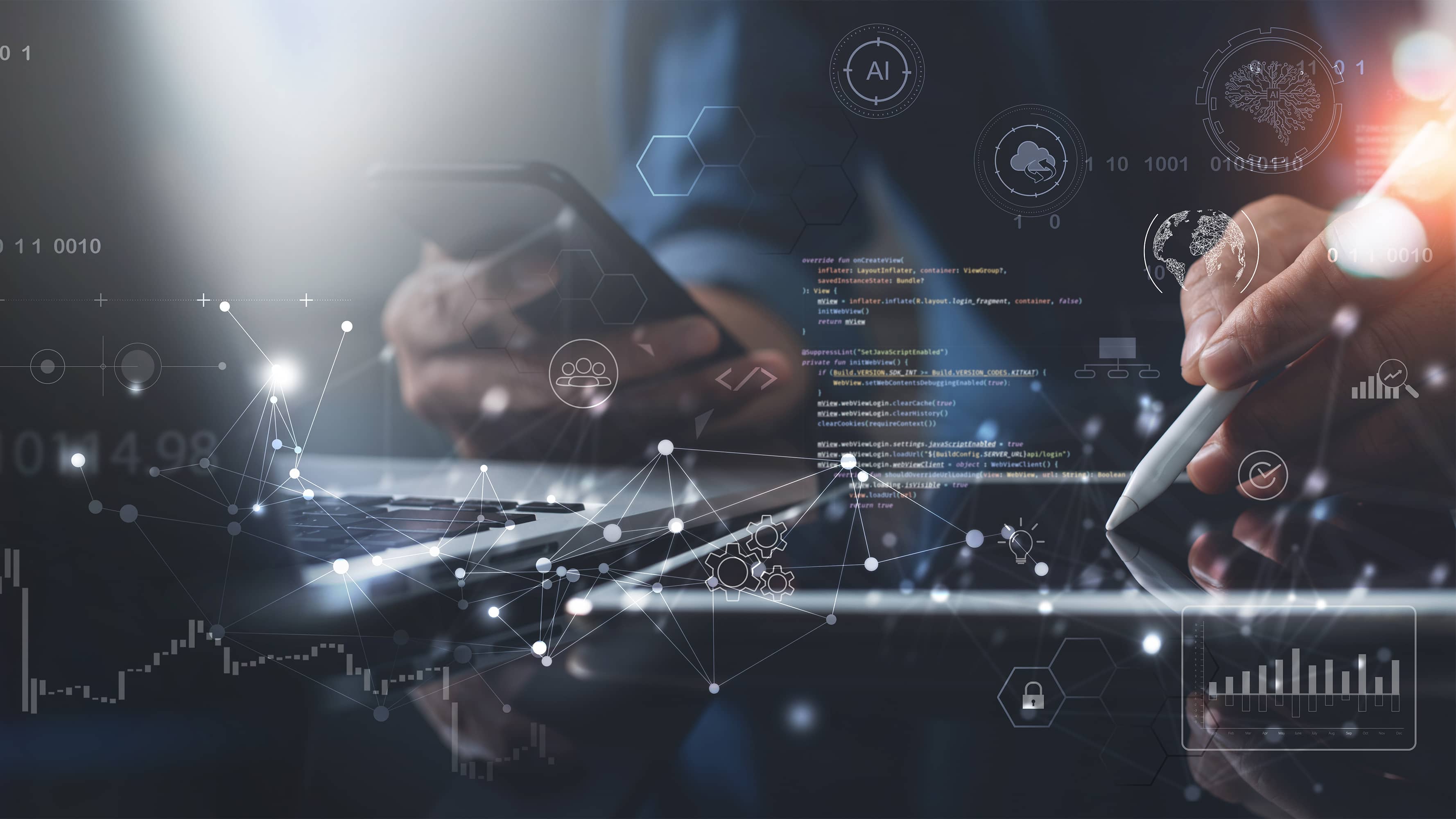 Reduces complexity
We've modelled the technology so it can evolve with your business and help you plan your transformation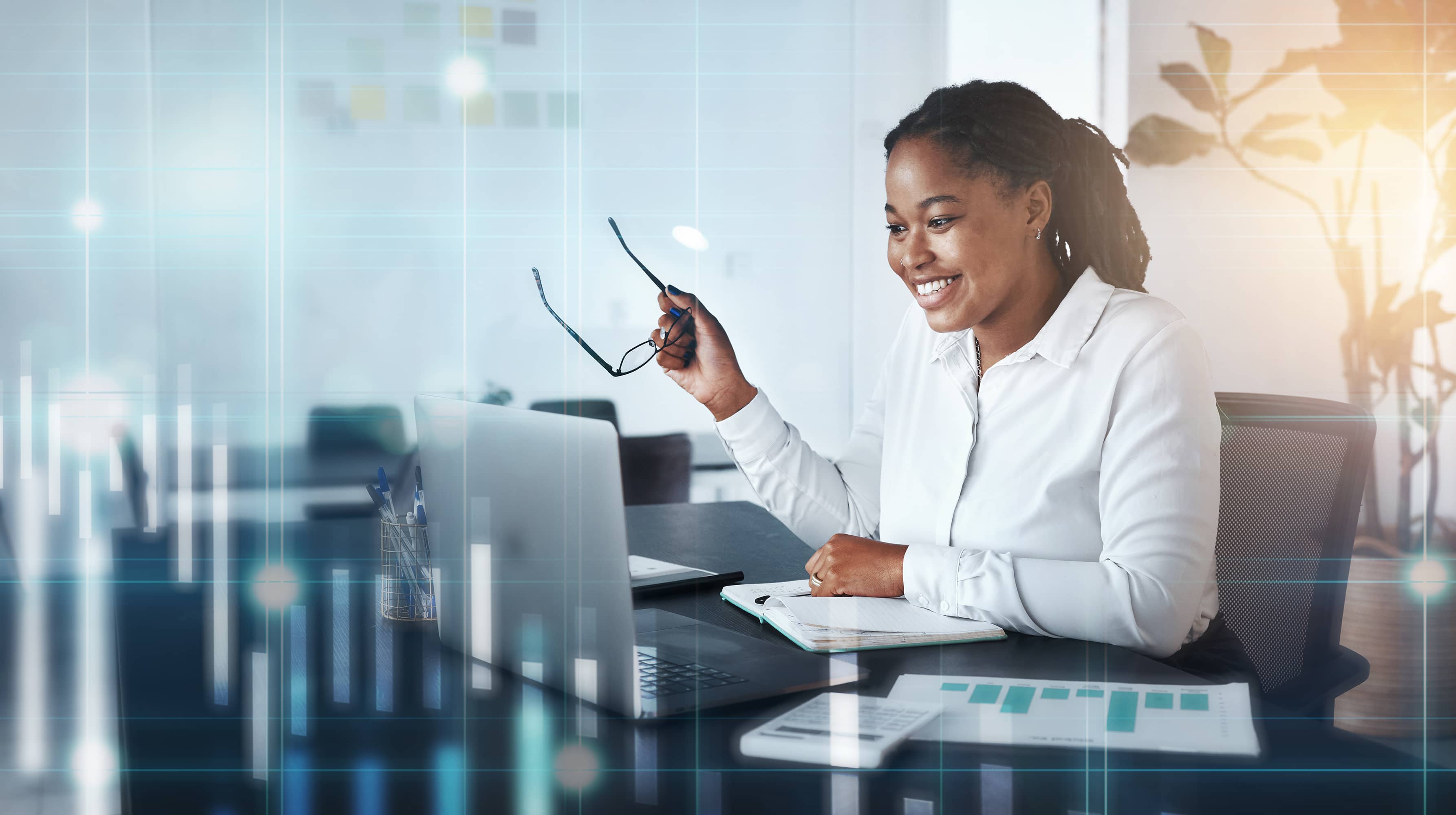 A single partner
We are at your side with our decades of experience and all the specific know-how that different sectors require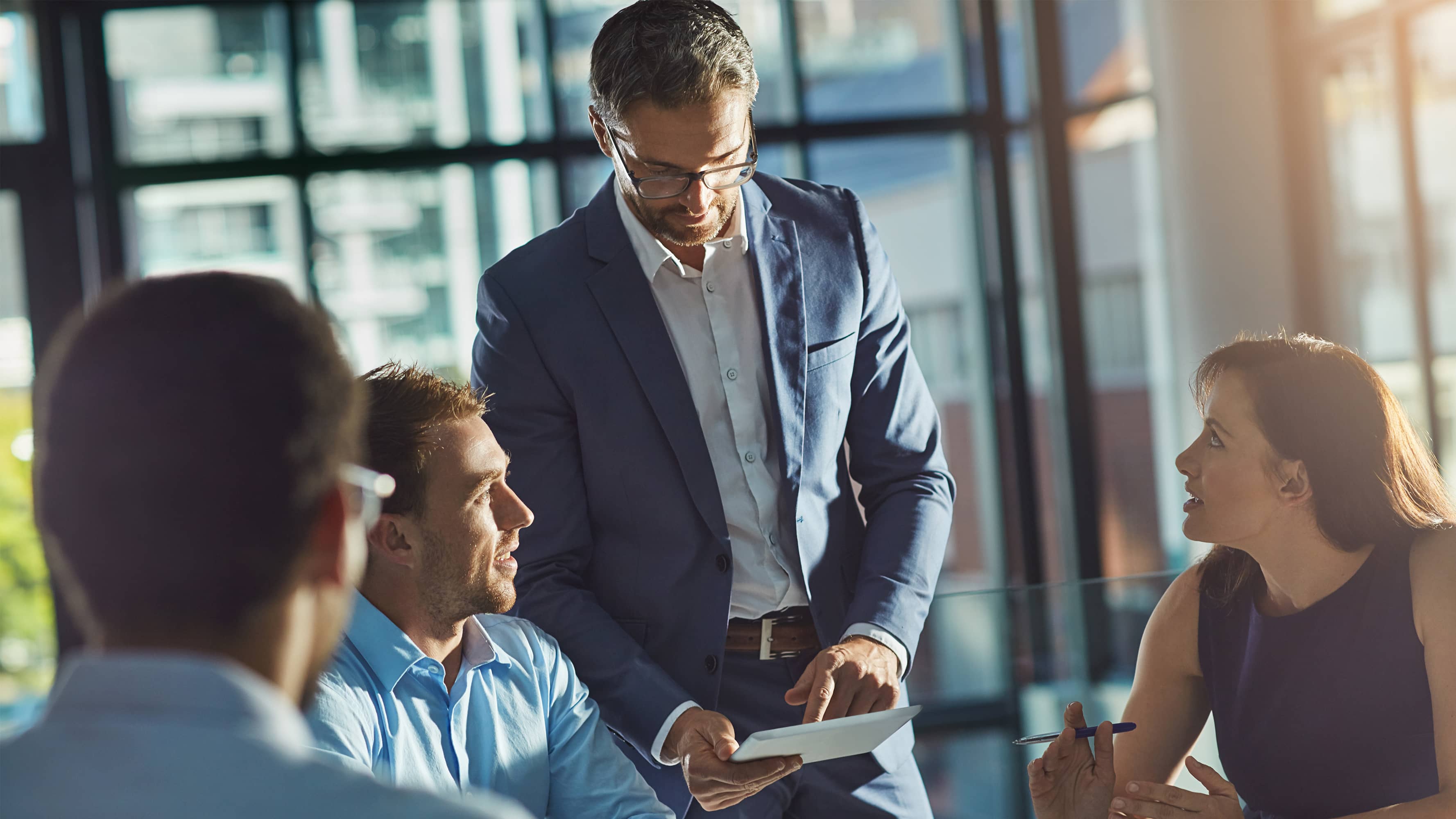 Every company is unique
UniQa is at the heart of the innovation strategy to meet the
diverse

innovation

needs

of

companies
We listen to companies that want to innovate to gain a competitive advantage.
Your
innovation


journey

With our expertise, we can tailor the solution to meet the needs of each individual company, mapping out together the best route to digital transformation.
+

Performance

+

Agility

+

Control

+

Efficiency

+

Productivity