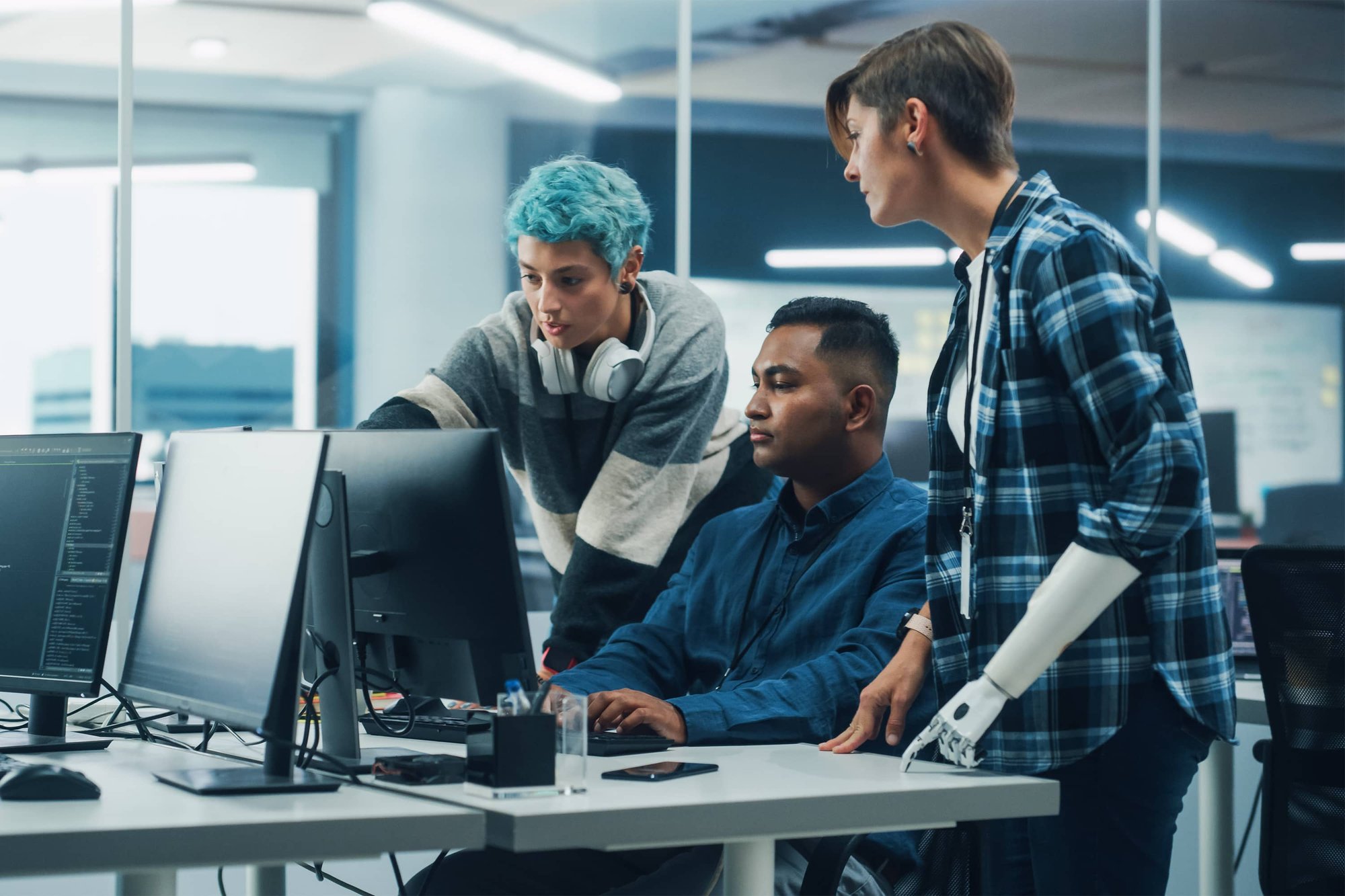 Work with us

and become a digital transformer
At Impresoft, the strength of our people lies in their differences.
Each of us has different backgrounds and origins but we all have one goal in common: to improve the lives and work of our customers, to be their digital boost.
---
If you are bright, curious, and driven, if you want to take your knowledge to the next level, assimilate every skill from those around you, and create new energy with your talent, then you could be our next
digital transformer

.

We are looking for people like you, genuine digital lovers to whom we can give new stimuli, ideas, and big goals to achieve together every day. Would you like to join us? There's a job with your name on it and a team waiting to welcome you. We already have more than 900 digital transformers. Would you like to be the next?
What does it mean to work at impresoft?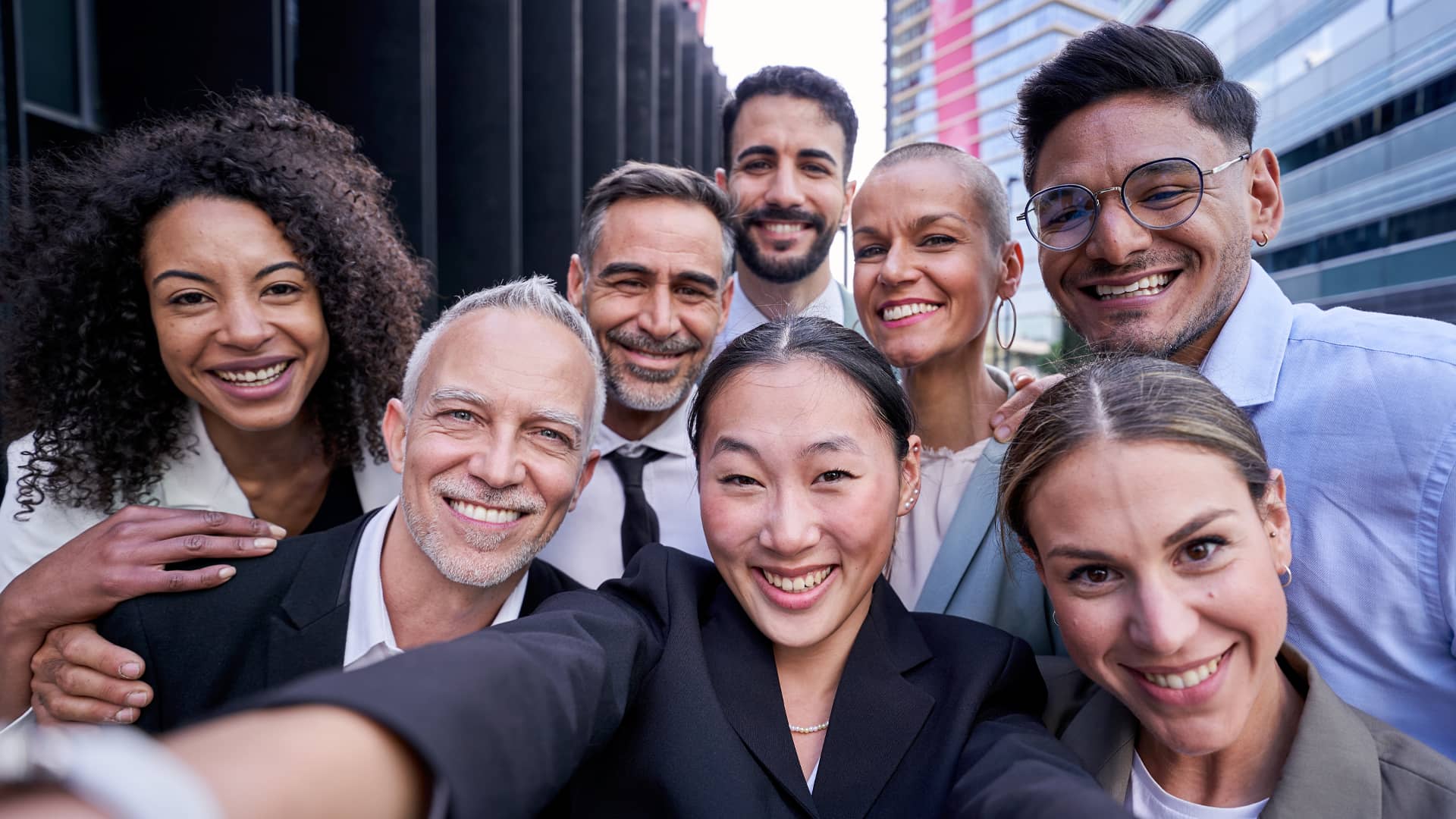 Growth
Our team of qualified, altruistic professionals will help you grow every day and handle new challenges. At Impresoft, employees devote 20% of their time to training activities, with an average 47.4 hours spent on developing their hard and soft skills. We offer a perfect mix of talented young people and experienced professionals.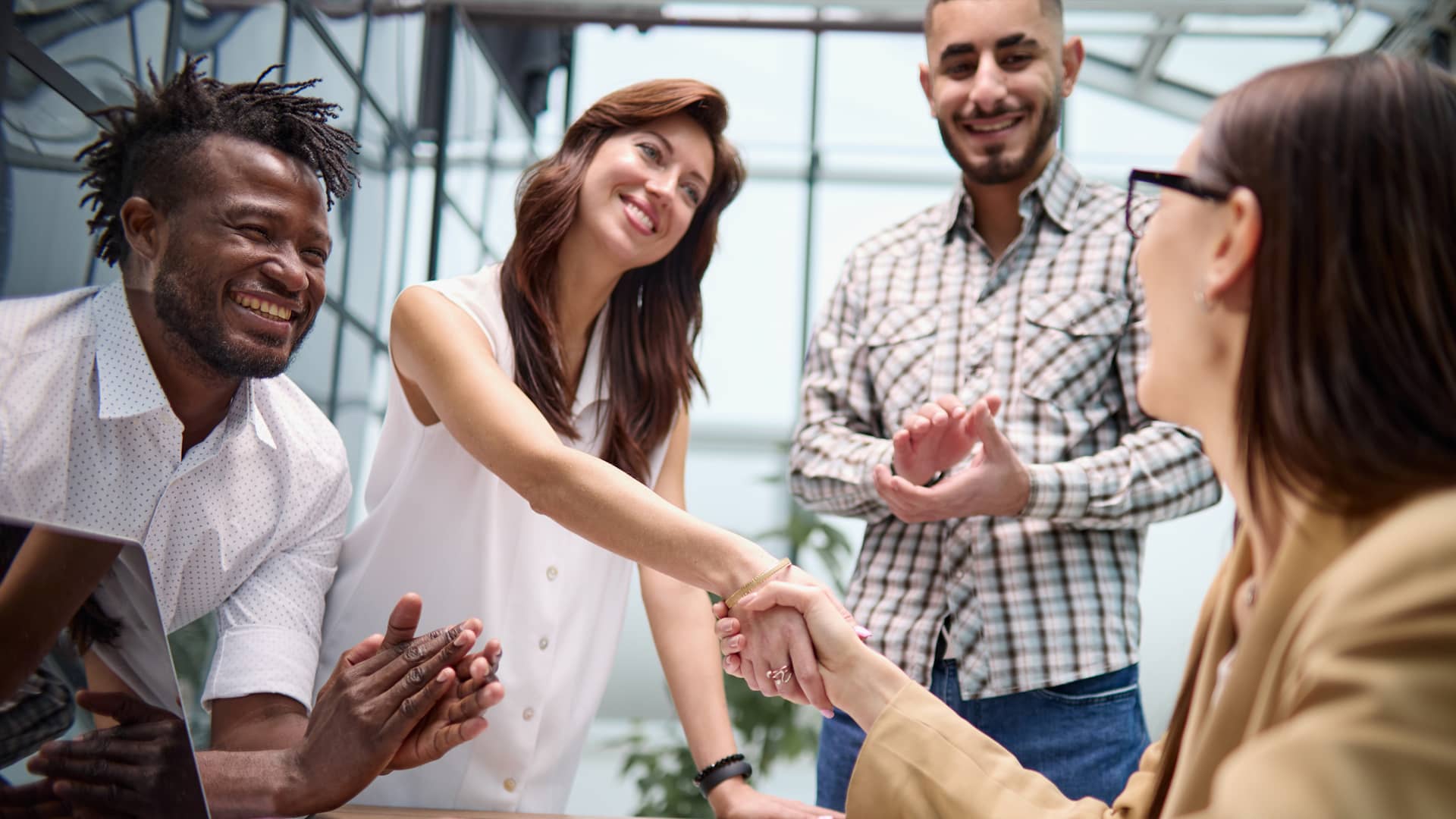 Talents & Partnerships
The more you are surrounded by positivity and enthusiasm, the more you want to be a part of it all. We are lucky to count among our number some exceptionally talented people who foster a healthy and positive cross-fertilisation of experiences between different generations. We also work with leading universities to promote exchanges and support academic courses in STEM subjects.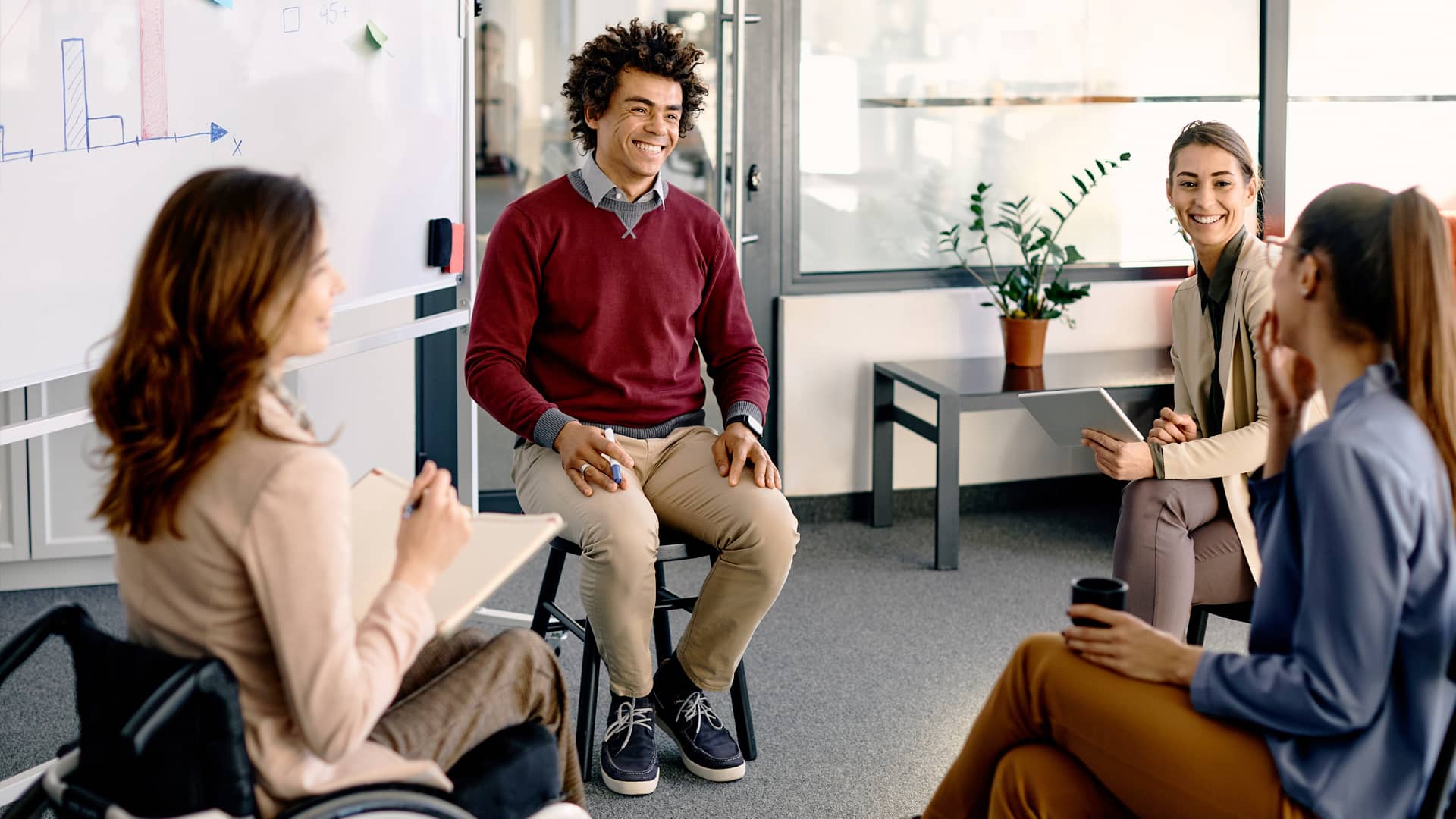 Inclusion
Talent is first and foremost made up of differences and it is precisely in these differences that the added value of each person working with us lies. Respect is something that must be given regardless of background, religion, ancestry, sexual orientation, gender identity, age, marital status, political affiliation, and disability. Our strength lies in the diversity of our people and of their viewpoints and experiences.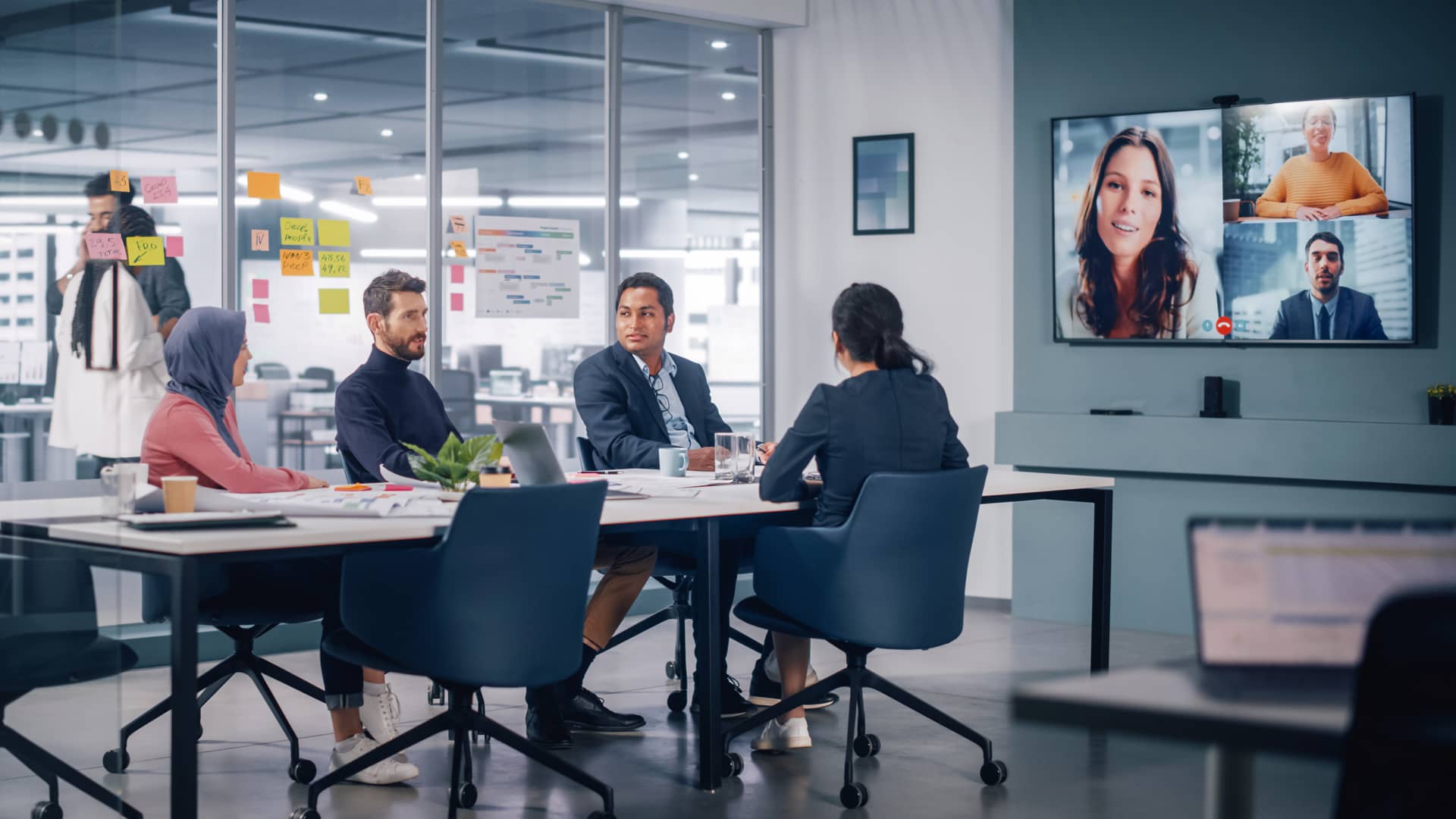 Impact
Every day, our work brings us into contact with XX people including colleagues, customers, and stakeholders. Together with our talents, we aim to create products and services that satisfy millions of people, and technologies that anticipate changes in the market. That's why we are always aiming higher.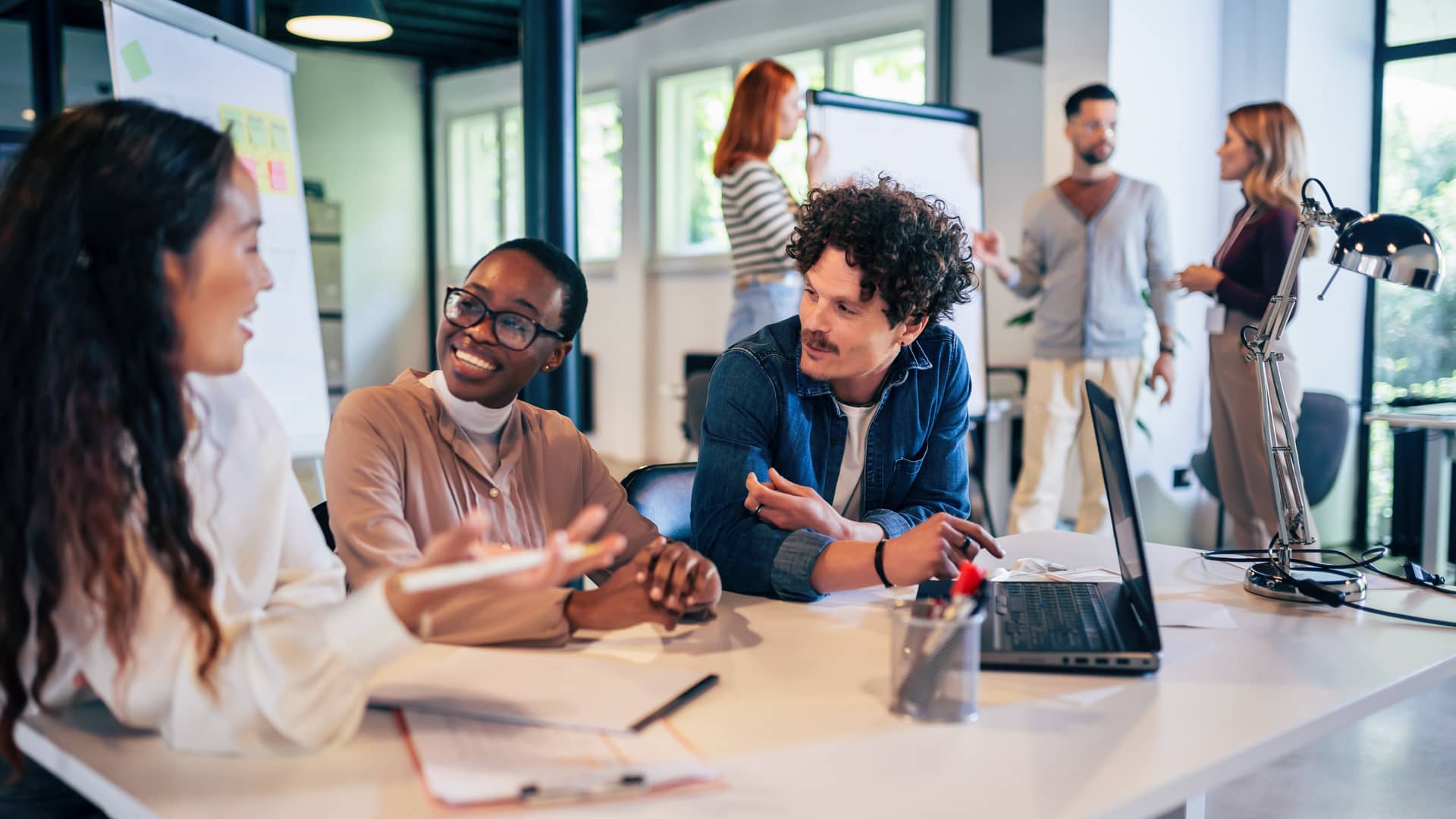 Freedom
The freedom to act, express yourself and discuss gives people great opportunities to challenge themselvesfor Impresoft, this means having a mindset that's open to collaboration. We don't like micromanagement, inflexible working hours, having to always be at your desk, or the pressure of having to conform. No, thank you: talent needs to be able to express itself if we are to be genuine innovators.
So, why wait?

Head over to our Italian page to explore a world of exciting opportunities. Your next career move could be just a few clicks away!
Check out the Italian version for all active job listings.